The China-Africa Financial Cooperation Seminar concludes in Beijing on 25 July 2022. The Seminar was organized by China-Africa Business Council and supported by Global South-South Development Center Project (GSSDC Project).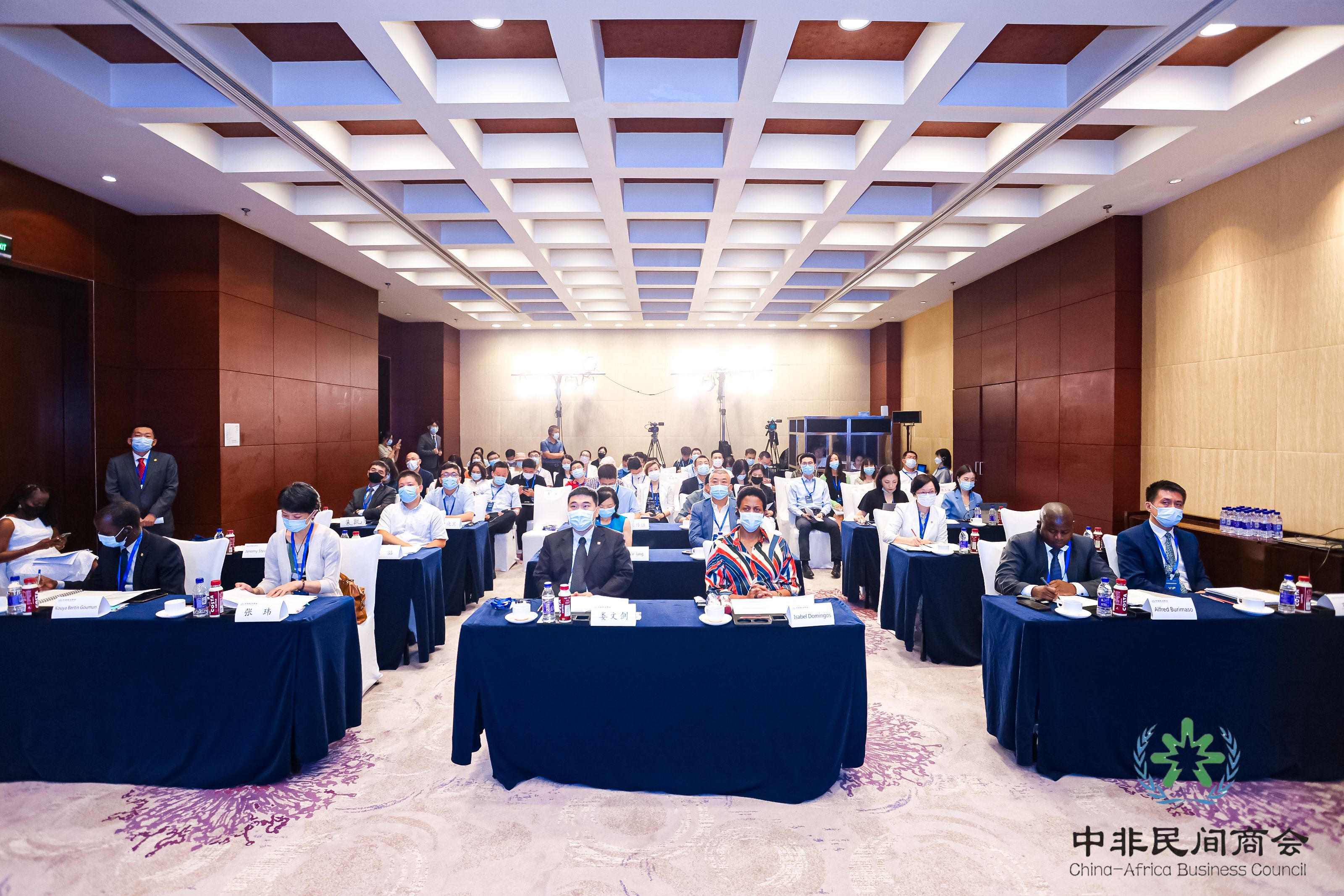 Speakers from African embassies in China, domestic and international financial institutions, development funds, etc. exchanged knowledge and experiences, and shared their insights on solutions and pathways to further deepen China-Africa cooperation in the spirit of South-South cooperation and sustainable development. Over 410,000 representatives from African embassies in China, research institutes, academia, financial institutions, and private sectors attended the Seminar both in-person and online. The Seminar was moderated by Ms. Zhang Wei, Division Chief, Division II of UN Programmes of CICETE.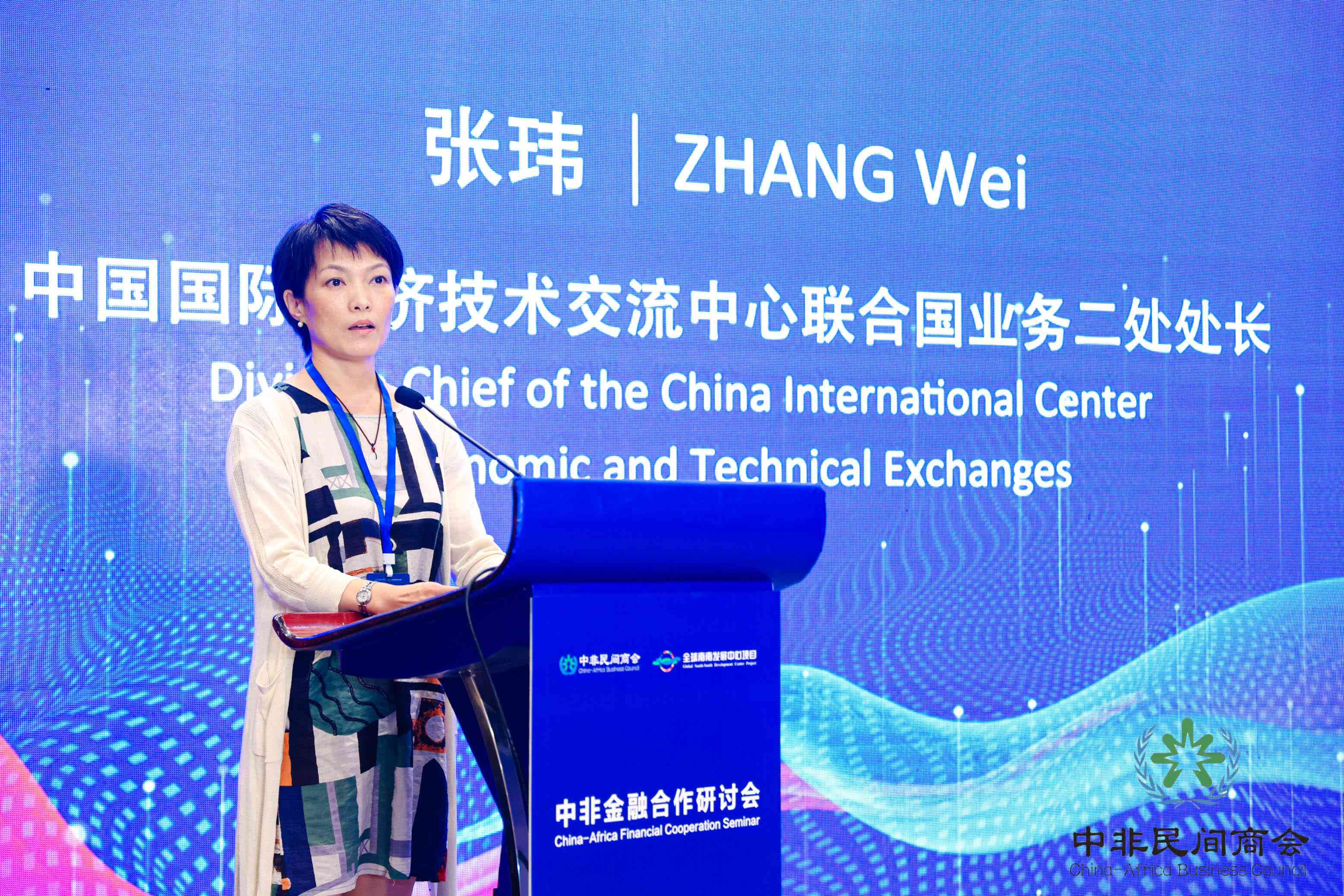 Moments




Background information:
South-South cooperation has long served as an important platform for promoting global development. The BAPA+40 document expanded the scope of South-South and Triangular Cooperation (SSTrC) to include South-South trade and investment; and acknowledged the roles played by multi-stakeholders, civil society organizations, and the private sector; national and local authorities in promoting SSTrC for sustainable development.
Since 2000, China-Africa cooperation has gradually become the cornerstone of South-South cooperation, which greatly enhances Africa's development capacity. Meanwhile, the African region is still calling for more support and strengths through South-South cooperation.

The GSSDC project was jointly initiated by United Nations Office for South-South Cooperation (UNOSSC) and the China International Center for Economic and Technical Exchanges (CICETE) upon the conclusion of the China South-South Development Center (China SSDC) Project. According to the Statement of Intent signed between the Ministry of Commerce of China and UNOSSC, the China SSDC has been upgraded to Global SSDC since June 2019. The GSSDC project will build on the achievements of the China SSDC project and enhance its global impact, strive to be a global platform for SSTrC, and promote the achievement of the Sustainable Development Goals.