On 28 January, 2021, the Global South-South Development Center Project (Global SSDC Project for short) concluded its second Steering Committee Meeting online, during which project key achievements in 2020 were spotlighted, financial picture in 2020 was presented and annual work plan for 2021 was proposed and endorsed. CICETE Deputy Director-General Zhang Yi attended the meeting.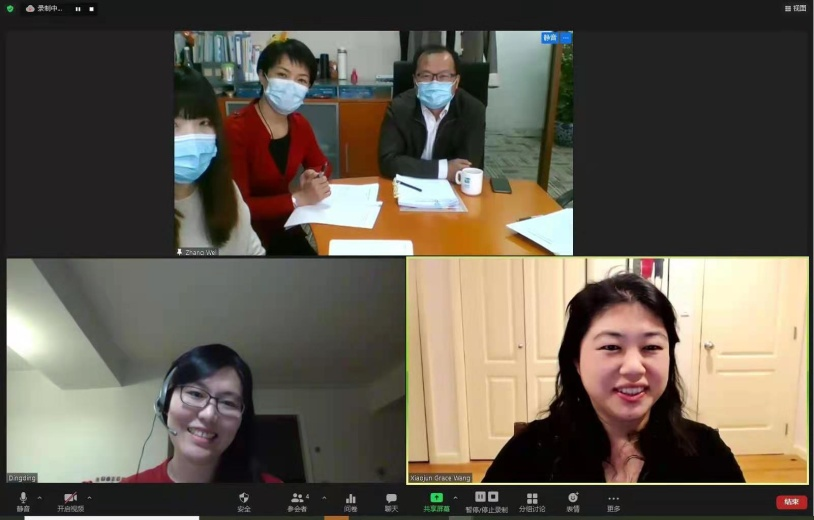 Ms. Xiaojun Grace Wang, Deputy Director of UNOSSC, congratulated the project team on the progress made in 2020 and provided recommendations for the project in 2021: to seize opportunities in COVID-19 response and recovery to better align project support; to leverage strategic high-level occasions - to further scale up project impact; to make key advancement in global network building and outreach; and to disseminate project outcomes and expertise.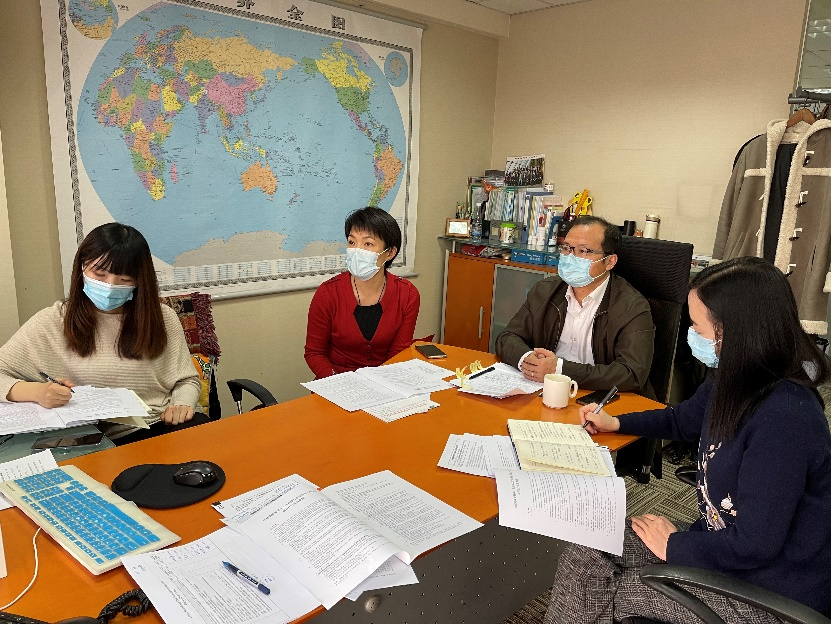 CICETE Deputy Director-General Zhang Yi put forward four expectations for the project implementation, including: to continue to deliver project support with diversified formats and modalities; to strengthen flagship events and platform; to take concrete steps to expand and deepen global partnerships; and to further promote and enhance advocacy efforts to reach broader community of practitioners globally.
The Global SSDC Project is jointly initiated by UNOSSC and CICETE and its project office/secretariat is located within CICETE.