IV.China Contributes to a Better World
1.Promoting world peace and development through our own development
(1)Guided by Xi Jinping Thought on Socialism with Chinese Characteristics for a New Era, China will continue to forge ahead on its socialist path.
(2)
China places economic development at the center of its national rejuvenation, promotes high-quality development and pursues with firmness of purpose the new vision of innovative, coordinated, green, open and inclusive development.
(3)Seeking a better life for the Chinese people has always been the primary goal for China.
(4)The Chinese military is a resolute defender of world peace.
2.Pursuing mutually beneficial
cooperation and common development
(1)Pursuing innovative development, interconnected growth and converging interests.
(2)Promoting high-quality development along the Belt and Road.
(3)Advancing global poverty reduction.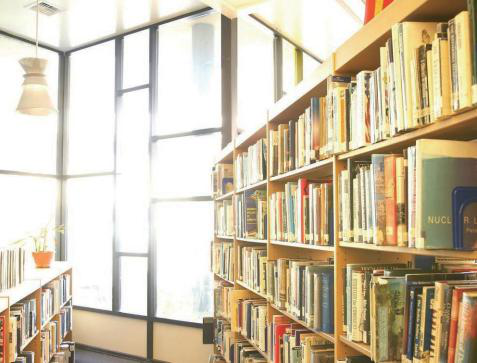 3.
Upholding and advancing economic globalization
(1)Opposing unilateralism and protectionism.
(2)Opening wider to the outside world.
(3)Moving faster to promote regional economic integration.
(4)Continuing internationalization of the Renminbi.
4.Developing global partnerships
(1)The China-US relationship is one of the most important bilateral relationships in the world. China is ready to work with the US to shoulder their shared responsibilities as major countries, expand cooperation on the basis of mutual benefit, manage differences based on mutual respect, and jointly advance China-US relations focusing on coordination, cooperation and stability.
(2)China and Russia have walked hand in hand through the past seven decades, each as the other's largest neighbor. China will work with Russia to build a deeper friendship between our two countries, support each other on issues concerning our core interests, closely coordinate with each other on major issues of mutual concern, enhance the connectivity of our development strategies, and push our bilateral relations to greater heights, wider fields and deeper levels.
(3)Europe is an important pillar in the world today, and also a comprehensive strategic partner to China. The two sides will extend cooperation, make joint efforts to uphold multilateralism, and promote stability throughout the world.
(4)
China sees its neighboring countries as the foundation of its development and prosperity. China will continue to lead regional cooperation and safeguard regional peace and development.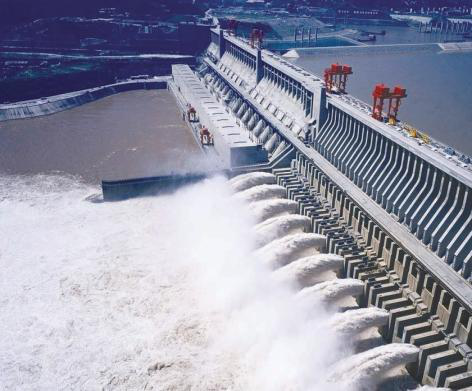 (5)China and other developing countries share the same aspiration for peace and development. We will:
-contribute to a closer community of
shared future between China and Africa;
-further a comprehensive cooperative partnership between China and Latin American countries characterized by equality, mutual benefit and common development;
-reinforce a future-oriented strategic
partnership of comprehensive cooperation and common development between China and the Arab states;
-foster new drivers for South-South
cooperation.
5.Supporting multilateralism and upholding international equity and justice
(1)Supporting multilateralism is the common aspiration of the international community. China will continue to uphold the international system with the UN at its core and the international order underpinned by the purposes and principles of the UN Charter, and join forces with other countries in supporting multilateralism and opposing unilateralism.
China will remain committed to the multilateral trading system with the WTO at its core, and oppose unilateral conduct such as erecting walls between nations, undermining others, or withdrawing into isolation.
We gi v e a c t i v e sup po r t t o t h e WHO , WIPO, the International
Telecommunication Union (ITU), and the International Labor Organization (ILO) in playing a better role in global governance.
(2)Upholding equity and justice is China's basic principle in dealing with international issues. China will undertake more international responsibilities, work with other countries to safeguard human conscience and international truth, and uphold equity and justice in regional and international affairs.
6.Taking a lead in reforming and developing the global governance system
(1)China gives active support to reforming the UN, helping it better meet the new requirements of global governance in its underlying guidelines, organization and operations. We support necessary reform of the WTO on the basis of equity and justice.
(2)China makes active efforts to advance the quota and governance reform of the IMF and the World Bank. We will promote the role of the G 20 as the premier forum for international economic cooperation. In leading and promoting an open world economy, China will push for new breakthroughs in the Asia-Pacific Economic Cooperation (APEC). We will ensure sustained and steady progress of the BRICS cooperation mechanism.
(3)We will actively promote innovative ideas in global governance, sum up the successful practice and experience of national governance, and explore values in our cultural tradition that remain relevant today as positive guides for good relations, trying to contribute Chinese wisdom, solutions and strength to global governance.